OUR FACILITY
PTI, Incorporated is unique among molders with the ability to mold thermoset and thermoplastic compounds. PTI, Inc. works with client to design and engineer products, developing the most effective production process for cost efficiency. We provide excellent quality products exclusive to the plastic injection molding industry, offering a wide range of services. Our equipment includes Injection Thermoplastic Presses ranging from 85-500 Ton, 400 ton Compression Presses, Water Temperature Control Units, Converyor Belts, and etc. PTI, Inc. is the brand you can trust for all your plastic injection molding services.
Best Place for Business
If you are looking to capture the market in the United States. West Virginia is the place for you. West Virginia is within 500 miles (800 km) of 66% of the United States population. PTI Inc. is located and operates out of Huntington WV, 35 miles (85 km) outside of Charleston WV.
Our Equipment
Roboshot All Electric Injection Molding
Roboshot is the next generation of Artificial Intelligence (AI) in injection molding machines, with higher precision and reliable molding capabilities than ever before. Engineered for greater rigidity, Roboshot's proven performance makes it the perfect solution for cleanrooms and other molding environments that demand precise process control, high speed injection and consistent repeatability.
Custom Made 400 Ton Compression Press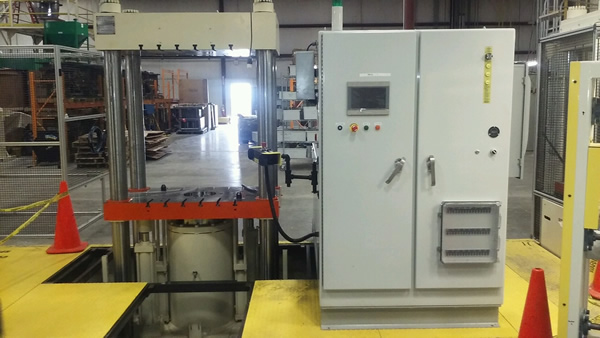 Maguire VBD-150
The Maguire Vacuum Dryer 150 can dry all types of polymers in a fraction of the time and with up to 85% less energy than desiccant dryers. The reduced drying time required with the vacuum dryer dramatically reduces the risk of material degradation.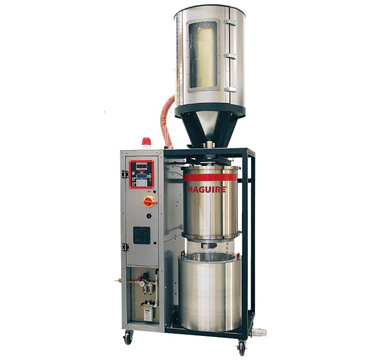 Thermolator TW-P
The Thermolator TW-P Series is designed as the top-of-the-line Thermolator package. The TW-P offers extensive options for maintaining the process temperature with circulated water that has been heated or cooled to the required setpoint.
Water Temperature Control Units
For production applications requiring exact temperature control in limited spaces, nothing measures up to Water Temperature Control Units. Water Temperature Control Units have an operating leaving water temperature range of 32°F up to a maximum of 250°F (0°C to 121°C).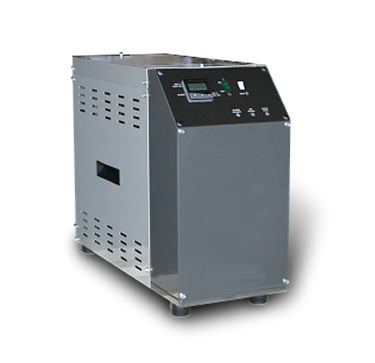 Conveyors